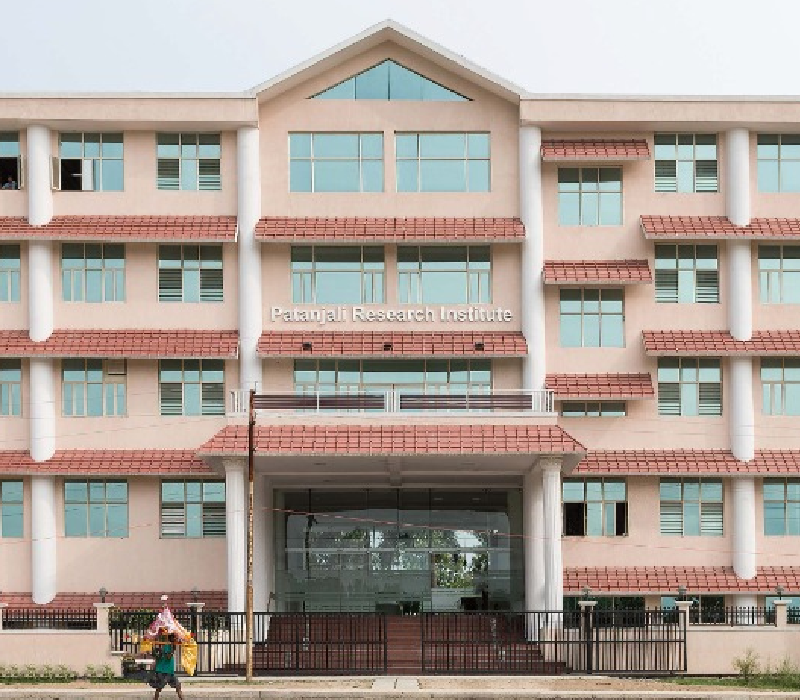 Our Mission
To establish the Great Vedic knowledge of Ayurveda of our ancient Indian saints and sages globally.
Dealing with evidence-based Ayurvedic system of medicine where innovative research solutions are being used for medicine
India as an ideal launch pad for the growth and development of Ayurveda and become a prototype for the rest of the world.
Global recognition of the fact that ayurvedic herbs and medicines are scientific and authentic medicines.
Our Vision
We aspire to be the Global Research Foundation of the World in Traditional Indian Medicine (TIM).
Research and development (R&D) with evidence-based Ayurvedic system of medicine.
Innovative research solutions used for medicine created and produced.
Global Research Foundation on TIM and Complementary medicine.
Explore Our Research Services
For the first time in the history of Ayurveda, Patanjali Research Foundation was created to meet the needs of ayurveda and science. Under the meticulous guidance and mentorship of Acharya Balkrishna Ji, a scholarly team of thousands of experienced scientists, through their determined efforts have been successfully enriching this evidence-based knowledge pool. In total, there are 6 divisions running holistically to ensure our endless journey of restoring the saintly heritage of Ayurveda.