Wealth of Food Crops
Research
Wealth of Food Crops
Wealth of Food Crops
Wealth of Food Crops covering detailed description of all varieties of Field crops, commercial crops, oil yielding crops, major and minor vegetable crops, etc for conservation of traditional varieties of India.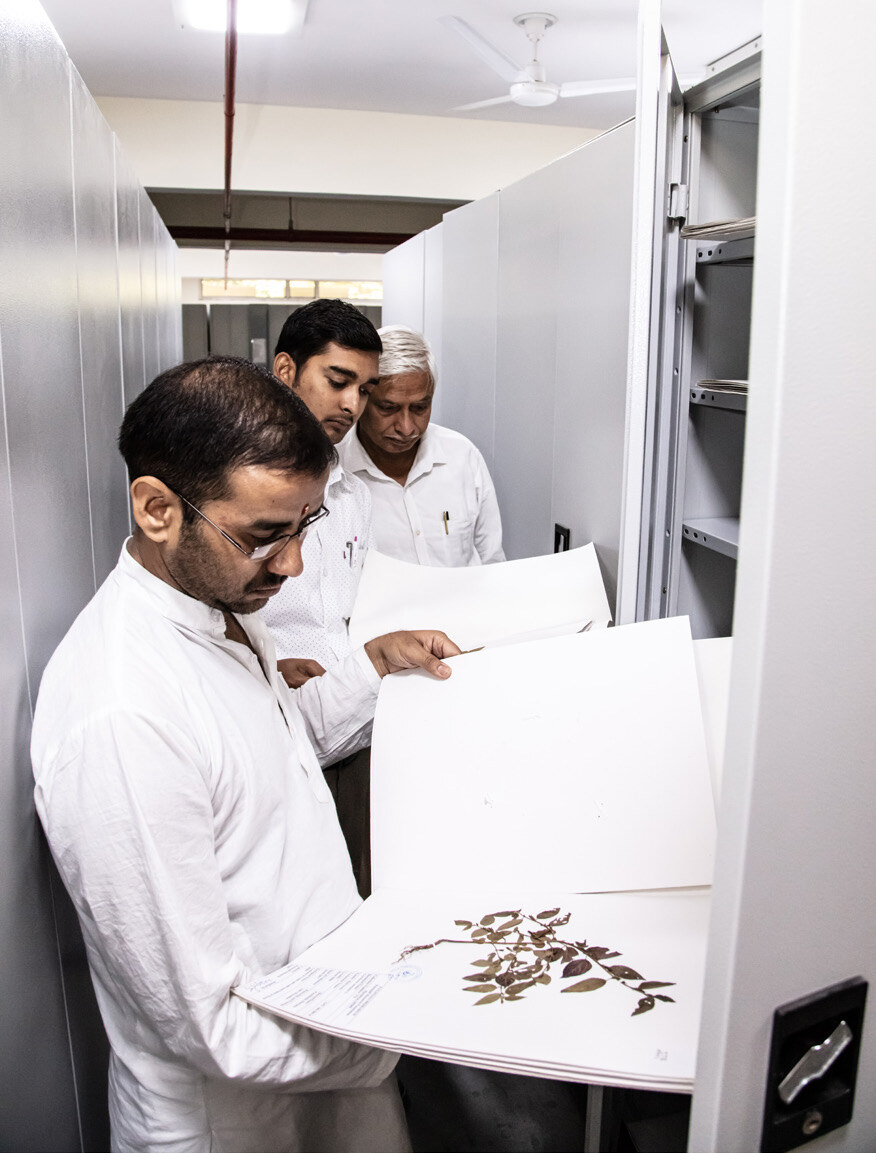 Field Crops: Oats, Maize, Barley, Wheat, Rice, Millets [Sorghum (Forage Sorghum, Sweet Sorghum), Finger Millet, Kodo Millet, Fox Tail Millet, Proso Millet, Barnyard Millet, Little Millet]
Commercial Crops: Sugarcane
Pulses: Cicer arietinum L., Cajanus cajan (L.) Millsp., Vigna radiata (L.) R.Wilczek, Phaseolus vulgaris L., Vigna unguiculata (L.) Walp., Glycine max (L.) Merr., Vigna mungo (L.) Heppe, Vigna aconitifolia (Jacq.) Marechal
Oil Seed Crops: Arachis hypogaea L., Sesamum indicum L., Lens culinaris Medik., Helianthus annuus L., Ricinus communis L., Brassica campestris var. sarson Prain
Major Vegetables: Solanum tuberosum L., Pisum sativum L., Abelmoschus esculentus (L.) Moench, Lycopersicon esculentum Mill., Allium cepa L., Cucurbitaceae members
Minor Vegetables: Members of Dioscorea genus, Elephant Foot Yam, etc.