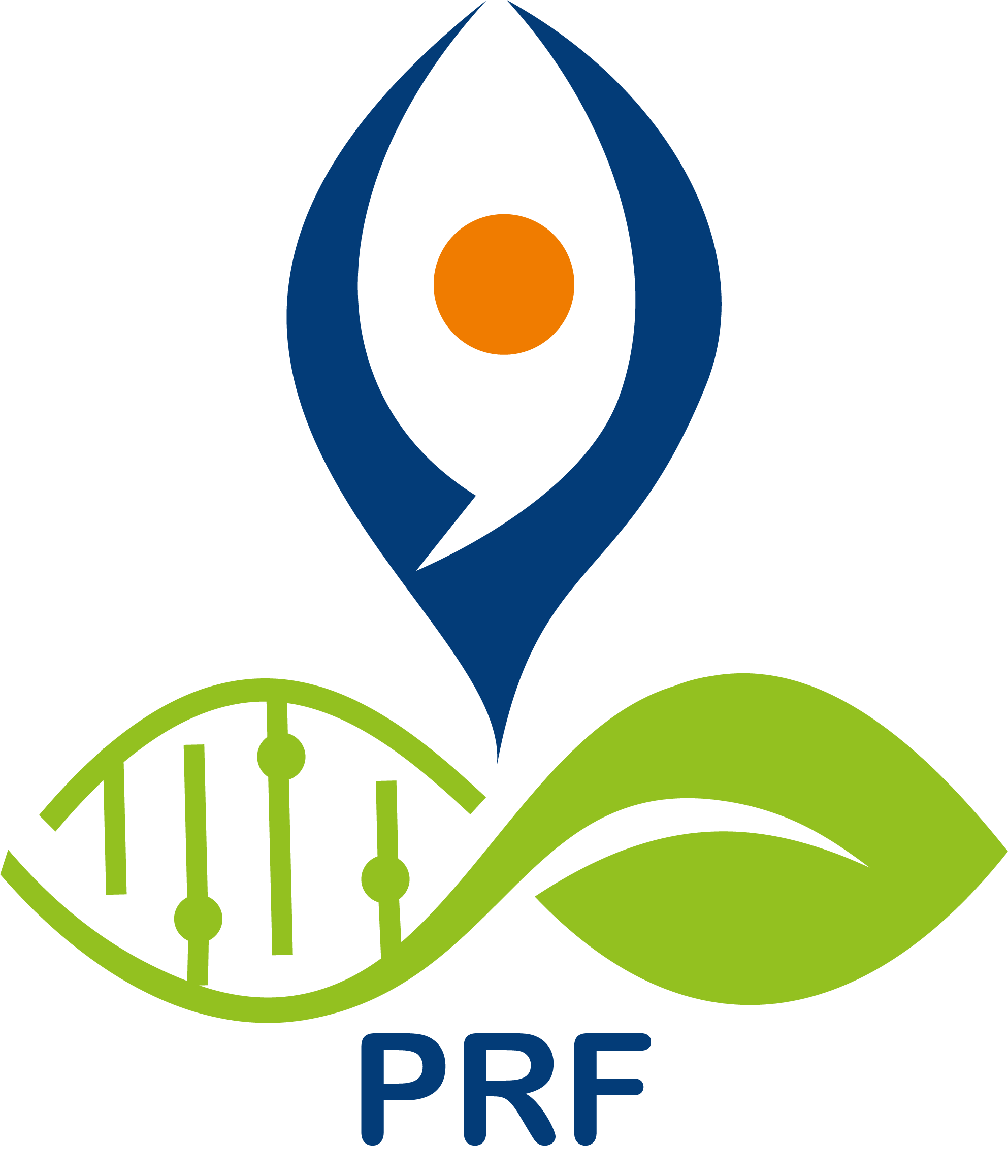 Veterinary Pathologist Patanjali Research Foundation
Haridwar
Open Date: 2022-10-18
Closing Date: 2022-11-17
No. of Posts: 2
Experience: 3 to 8 years
Salary: 1,50,000-4,00,000
Job Description
Patanjali Research Institute, governed by Patanjali Research Foundation is a fully integrated innovative research institute to conduct modern experimentation on Ayurvedic medicines for the treatment of various diseases. The Institute has a diversified research portfolio and a substantial clinical testing pipeline. With its R&D centre and headquarter in Haridwar, Patanjali also has a mega manufacturing facility, an Ayurvedic hospital and medical college, a University, and herbarium along with herbal garden. Research laboratories at Patanjali are accredited with NABL, DSIR, DBT, and have CPCSEA approved animal house along with well-defined IAEC, IBSC and IEC structures. These are probably one-of-the-kind, and literally state-of-the-art facilities to conduct research on Ayurveda. Top of the line equipments and globally trained workforce energizes the research operations, on a daily basis.
Job Responsibilities
Conduct histopathological evaluation of tissue sections from experimental animals that have been exposed to Ayurvedic test articles in efficacy as well as non-clinical safety studies
Correlate the findings with organ weight, gross pathology and clinical pathology.
Prepare exhaustive pathology reports of microscopic, gross and clinical pathology findings while strictly adhering to the timelines.
Provide pathology support in the interpretation of efficacy and safety studies.
Supervise animal necropsy and train scientists as well as technicians in accurate necropsy techniques.
Supervise and train histopathology technicians in preparation of high quality tissue sections.
Communicate the significance of pathological observations to the study directors and the senior management of Patanjali Research Institute.
Perform specialty studies involving immune histochemical staining.
Draft manuscripts for communication to scientific journals (with an IF of 2+).
Minimum Requirements
M.VSc. (Veterinary Pathology) with 3-8 years of industrial experience in toxicologic pathology.
Skilled at performing necropsy and adept at recognition and interpretation of necropsy findings.
Ability to provide training and feedback to technicians to rectify artifacts.
Exceptional verbal and written communication skills.
Excellent interpersonal skills.
Patanjali Research Foundation is an equal opportunity employer and does not discriminate against any applicant because of race, colour, religion, gender, national origin, age and physical disability.