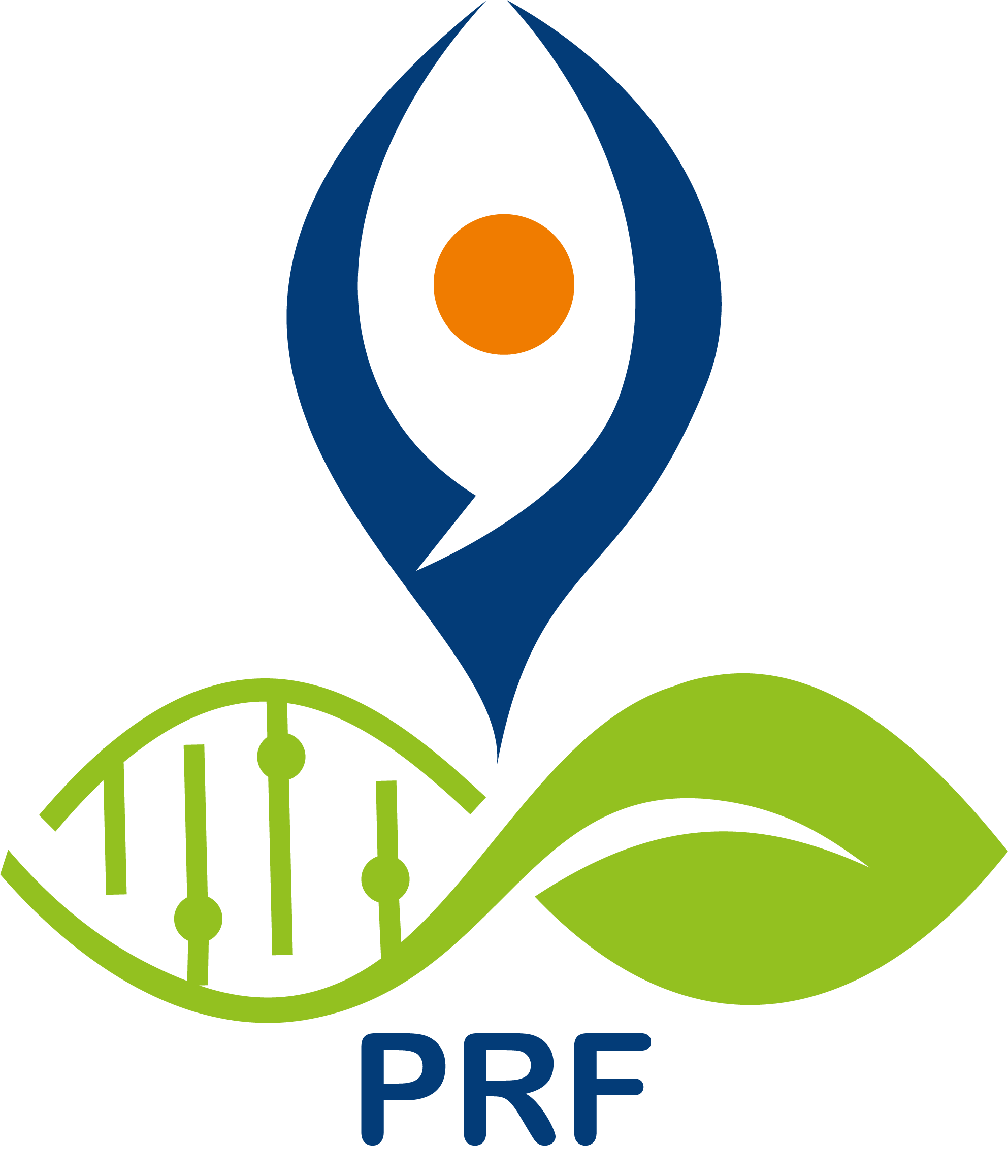 Scientist in Formulation Research & Development Patanjali Research Foundation
Haridwar
Open Date: 2022-09-13
Closing Date: 2022-10-12
No. of Posts:
Experience: 4-10 years
Job Description
Patanjali Research Institute, governed by Patanjali Research Foundation is a fully integrated innovative research institute to conduct modern experimentation on Ayurvedic medicines for the treatment of various diseases. The Institute has a diversified research portfolio and a substantial clinical testing pipeline. With its R&D centre and headquarter in Haridwar, Patanjali also has a mega manufacturing facility, an Ayurvedic hospital and medical college, a University, and herbarium along with herbal garden. Research laboratories at Patanjali are accredited with NABL, DSIR, DBT, and have CPCSEA approved animal house along with well-defined IAEC, IBSC and IEC structures. These are probably one-of-the-kind, and literally state-of-the-art facilities to conduct research on Ayurveda. Top of the line equipments and globally trained workforce energizes the research operations, on a daily basis.
Job opportunity for Chemical Science!!!
Patanjali Research Institute is eagerly looking for aScientist in Formulation Research and Development.
Essentials:
Timely development of bench-top prototypes, stability studies, sensory testing, and commercialisation scale-up.
Candidate must have skill to identifying and evaluating new ingredients, products, and technologies for scientific viability and applications.
Strong technical/scientific understanding and familiarity with Ayurveda and Nutraceutical ingredient raw materials.
Performing Literature and Patent Search for formulation to understand the critical requirements for product.
Preparing, Executing and Closing the projects.
Maintaining the lab as per GMP and GLP requirements.
Job responsibilities:
To create and develop new formulation in powders, syrup, tablet and capsules form in Ayurveda and Nutraceuticals.
Should ensure the formulation and claims fall under regulatory requirement.
Generate reports and deliver presentations about his/her work's output.
Engage in the troubleshooting and recommendation/ modifications to existing product formulas and/ or processes to improve productivity, quality, and/or product cost.
Responsible for the timely and right execution of product development activities including formulation development, supporting pilot & plant trials, sensory evaluation, technology transfer and R&D documentation (specifications protocols, reports etc.).
Being responsible for environment health and safety in accordance with company policy/regulations.
Perform all other responsibilities assigned by the management.
Requirements:
M. Pharm in pharmaceutics with 4 to 10 years' experience in the relevant field OR PhD with 4 to 6 years of experience in the relevant field.
Should have hands on experience/theoretical knowledge of the instruments used in the Formulation Research and Development lab.
Should be conversant with GMP and GLP practices.
Should have a good hold of English for good documentation processes.
Ability to think objectively and interpret meaningful themes from quantitative and qualitative data (Analytic Skills).
Must have experience in Nutra vertical and Ayurvedic products industry.
Patanjali Research Foundation is an equal opportunity employer and does not discriminate against any applicant because of race, colour, religion, gender, national origin, age and physical disability.