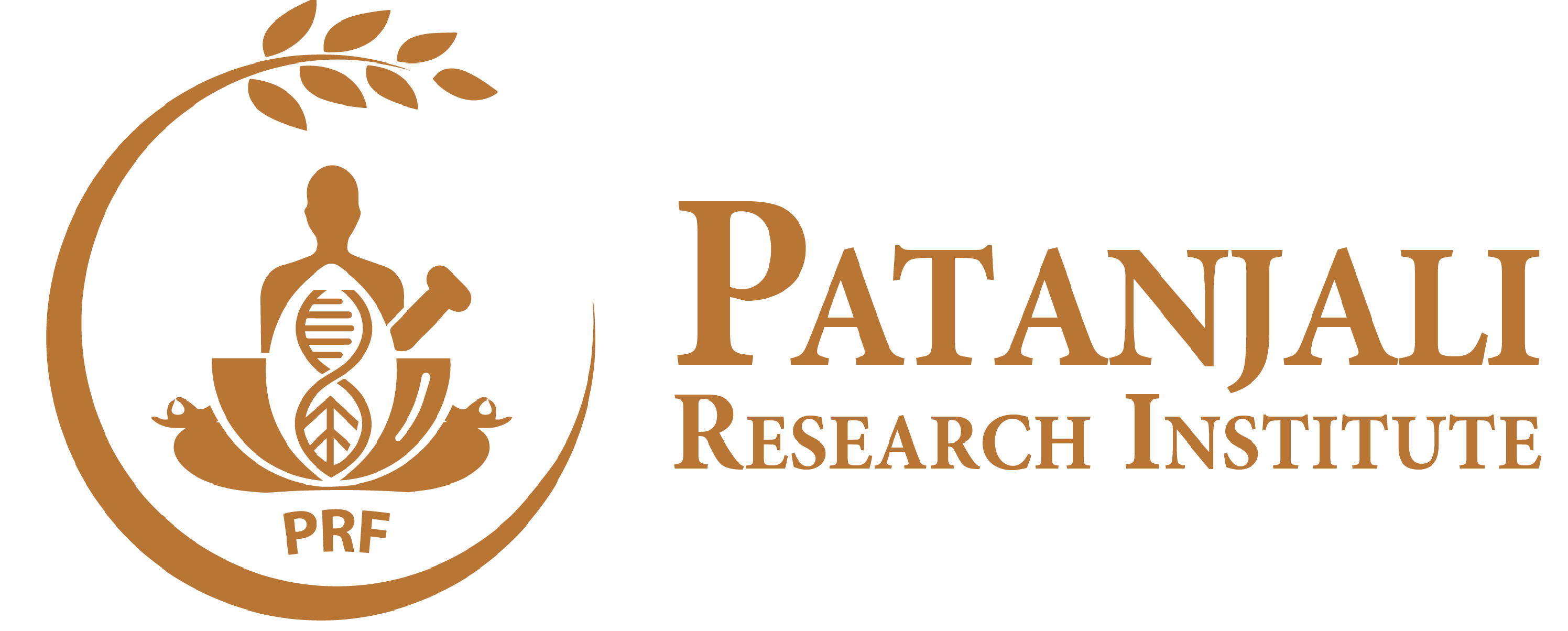 Research Scientist C. elegans Biology at Patanjali Research Institute
Haridwar
Open Date: 2022-08-30
Closing Date: 2022-09-29

Full Time

Open Position

2-3 years
Job Description
Patanjali Research Institute, governed by Patanjali Research Foundation is a fully integrated innovative research institute to conduct modern experimentation on Ayurvedic medicines for the treatment of various diseases. The Institute has a diversified research portfolio and a substantial clinical testing pipeline. With its R&D centre and headquarter in Haridwar, Patanjali also has a mega manufacturing facility, an Ayurvedic hospital and medical college, a University, and herbarium along with herbal garden. Research laboratories at Patanjali are accredited with NABL, DSIR, DBT, and have CPCSEA approved animal house along with well-defined IAEC, IBSC and IEC structures. These are probably one-of-the-kind, and literally state-of-the-art facilities to conduct research on Ayurveda. Top of the line equipments and globally trained workforce energizes the research operations, on a daily basis.
Job Description
Patanjali Research Institute aims to develop various disease models in the nematode C. elegans. We aim to integrate genetic, biochemical, and molecular biology tools with high-throughput genomic and proteomic approaches to achieve a mechanistic understanding of Ayurvedic medicines using C. elegans disease models. Patanjali Research Institute has an outstanding international scientific environment with experts in the fields of molecular and cellular biology, microbiology, and herbal chemistry. In addition, our Institute has excellent state-of-the-art core research facilities. We are looking for highly passionate and motivated candidates with good organizational skills, holding a Ph.D. degree in Biochemistry, Molecular Biology, or any related area of Life Science with an established (2-3 years) experience in C. elegans models supported with published research articles.
Educational experience and requirements:
Ability to maintain different C. elegans transgenic lines. Thorough knowledge of growth mediums and reagents for propagating different transgenic lines in C. elegans.
Experience with C. elegans based assays in ageing, neurodegeneration, metabolic disorders, cancer microbiome or toxicity.
Proven skills to perform phenotypic analysis using fluorescence microscopy.
C. elegans crossing, genotyping and screening.
Knowledge of C. elegans transgenesis, including microinjection.
Experience in host-pathogen interaction studies in C. elegans.
Proficiency in biochemical and molecular biology-based analysis.
Expertise in DNA, RNA, protein extraction and purifications, RT-PCR and molecular cloning.
Maintaining records of results and methodologies in a laboratory notebook.
Data mining and data analysis through software such as GraphPad Prism and SigmaPlot.
Candidates should demonstrate high productivity, creativity, and strong communication and writing skills.
Ability to work in an interdisciplinary environment and manage multiple tasks.
Patanjali Research Foundation is an equal opportunity employer and does not discriminate against any applicant because of race, colour, religion, gender, national origin, age and physical disability.