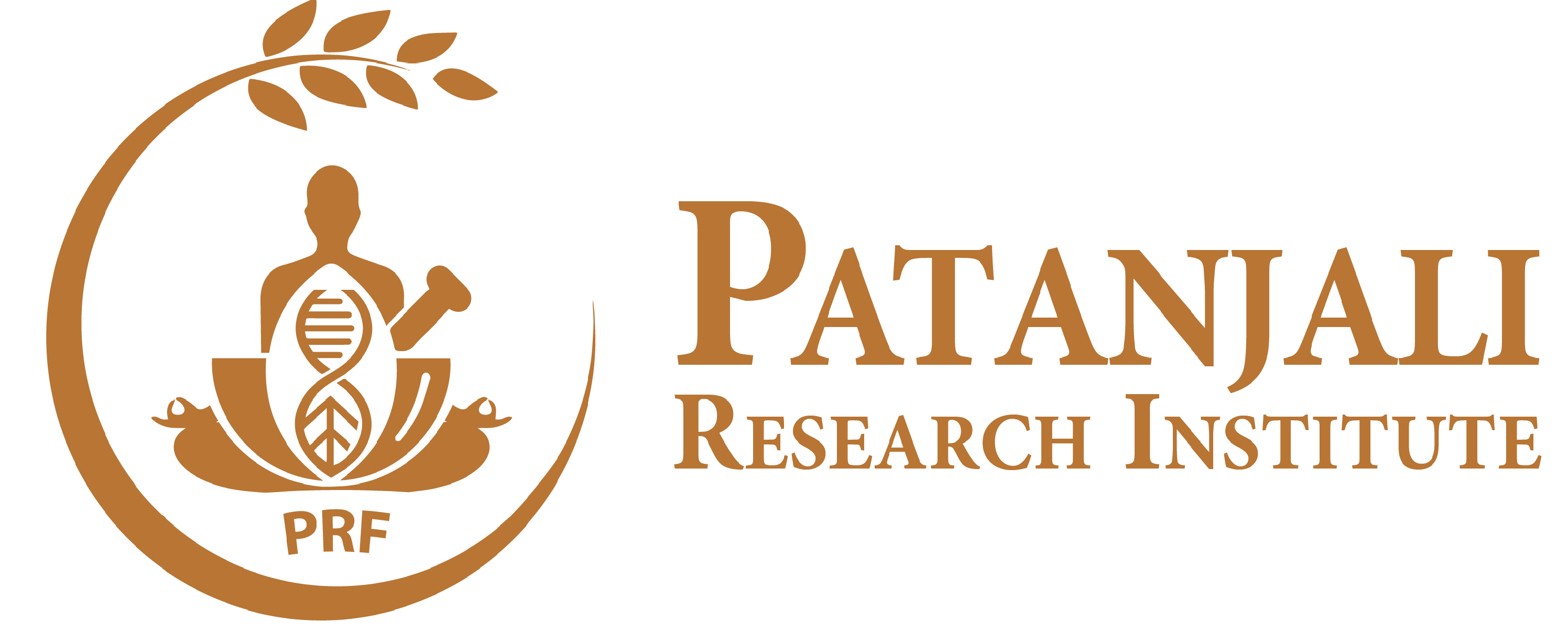 Research Scientist/ Associate in the Synthesis of Natural and Polymeric Nanoparticles with Biomedical Applications at Patanjali Research Institute
Haridwar
Open Date: 2022-08-23
Closing Date: 2022-09-22

Full Time

Open Position

3 years
Job Description
Patanjali Research Institute, governed by Patanjali Research Foundation is a fully integrated innovative research institute to conduct modern experimentation on Ayurvedic medicines for the treatment of various diseases. The Institute has a diversified research portfolio and a substantial clinical testing pipeline. With its R&D centre and headquarter in Haridwar, Patanjali also has a mega manufacturing facility, an Ayurvedic hospital and medical college, a University, and herbarium along with herbal garden. Research laboratories at Patanjali are accredited with NABL, DSIR, DBT, and have CPCSEA approved animal house along with well-defined IAEC, IBSC and IEC structures. These are probably one-of-the-kind, and literally state-of-the-art facilities to conduct research on Ayurveda. Top of the line equipments and globally trained workforce energizes the research operations, on a daily basis.
Job Requirement
Patanjali Research Institute has a Research Scientist/ Associate job opening in the field of natural and synthetic polymeric nanoparticle synthesis with biomedical applications. Responsibilities include working/ collaborating with scientists from different scientific domains on the physicochemical and biological characterization of the synthesized nanoparticles encapsulating herbal and inorganic (metal-based) formulations.
Educational experience and requirements:
Ph.D. / Master's degree in chemistry, biochemistry or nanoengineering with a strong chemistry background.
Candidates with at least 1-year postdoctoral experience, or Masters with 3-years' experience in the field of nanoparticles synthesis and/ or functionalization will be considered.
Experience with the bioconjugation of targeting molecules to surfaces of organic/ inorganic nanoparticles. Experience fabricating, functionalizing, and processing nanomaterials, ideally polymeric particles using solvent-evaporation method.
Experience in analytical, physical, inorganic, or organic chemistry laboratory processes, techniques, and equipment, with a focus on the use of dynamic light scattering techniques, as well as working knowledge of SEM-EDX, XRD, ICP-MS, LC-MS, UV-Vis, and FTIR spectroscopy.
Ability to multi-task, handle frequently changing job functions, and rapidly learn new techniques and approaches.
Pays significant attention to detail and carefully documents all experimental procedures, observations, and methodology.
Ability to keep organized data and records.
Strong computer skills including MS-Word, -Excel, -Power Point and Statistical software like Graphpad Prism.
The candidate should have strong English speaking and writing skills with a flair for writing scientific manuscripts, reports and patents as per requirement.
The position is temporary for one year with the option of extending to three years, and conversion to permanent at the conclusion of tenure depending on quarterly progress evaluations by management.
Patanjali Research Foundation is an equal opportunity employer and does not discriminate against any applicant because of race, colour, religion, gender, national origin, age and physical disability.