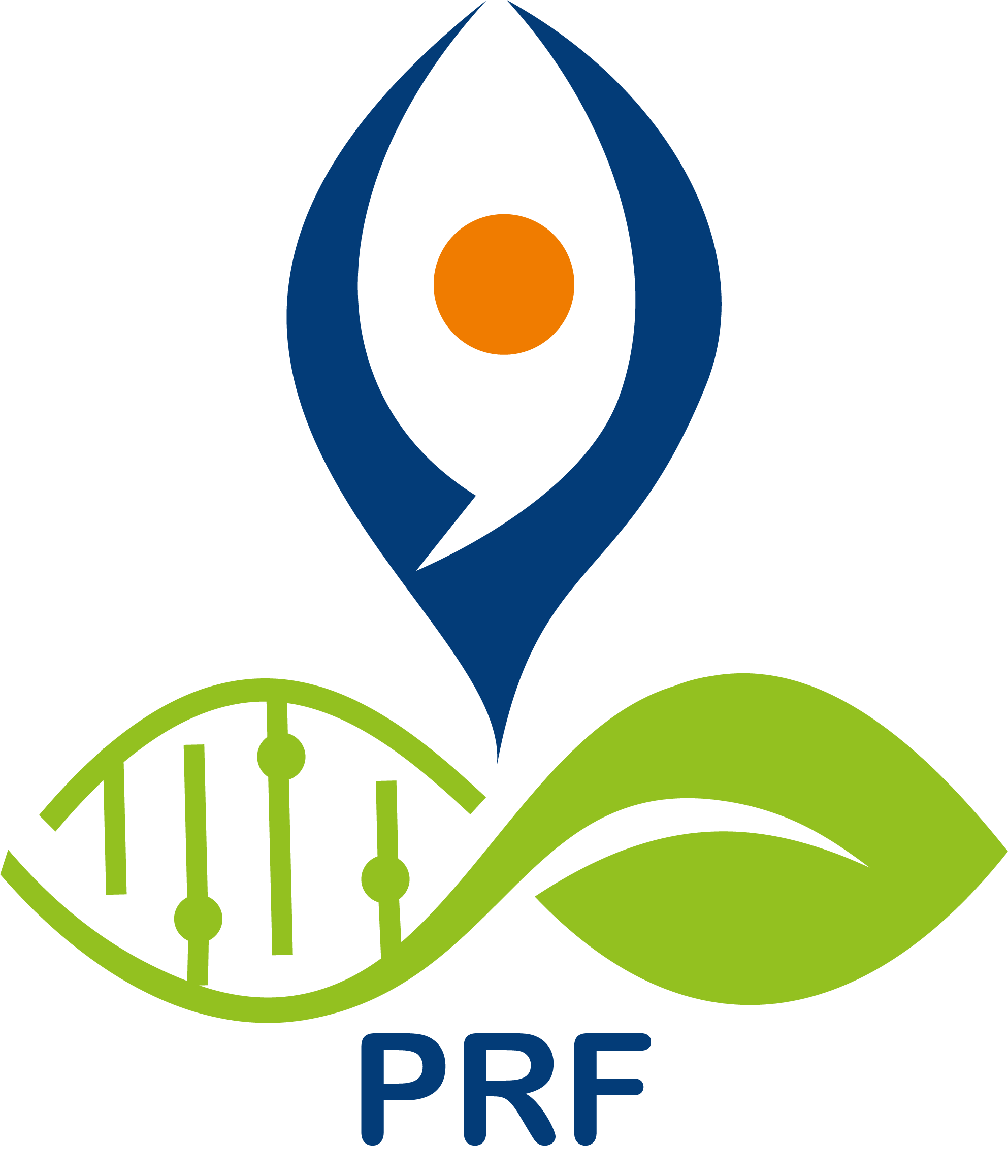 Microbiologist Patanjali Research Foundation,
Haridwar
Open Date: 2022-08-20
Closing Date: 2022-09-19
No. of Posts:
Experience: 2-3 years
Job Description
Patanjali Research Institute, governed by Patanjali Research Foundation is a fully integrated innovative research institute to conduct modern experimentation on Ayurvedic medicines for the treatment of various diseases. The Institute has a diversified research portfolio and a substantial clinical testing pipeline. With its R&D centre and headquarter in Haridwar, Patanjali also has a mega manufacturing facility, an Ayurvedic hospital and medical college, a University, and herbarium along with herbal garden. Research laboratories at Patanjali are accredited with NABL, DSIR, DBT, and have CPCSEA approved animal house along with well-defined IAEC, IBSC and IEC structures. These are probably one-of-the-kind, and literally state-of-the-art facilities to conduct research on Ayurveda. Top of the line equipments and globally trained workforce energizes the research operations, on a daily basis.
We are looking to hire microbiologists at various levels with outstanding research and analytical skills. The suitable candidate is expected to have technical and scientific expertise in Microbiology with excellent interpersonal and communication skills. He/She should have meticulous attention to detail and display a keen interest in working the field of exploring Ayurveda and herbal medicines in treating and preventing diseases that are harmful to humans and the environment. Top candidates will be logical thinkers who have superb problem-solving skills, wonderful observation skills and well-versed in basic mathematics and statistics.
Job Responsibilities
Conduct research on various microbiological activities on a regular basis, with limited supervision from the team lead.
Maintain records on various research methods.
Develop and maintain validation in all protocols for various environmental controls.
Perform laboratory analysis on all materials after appropriate sterilization.
Perform tests on component samples, identify any contamination, conduct an analysis and initiate corrective measures.
Study various cultures of microorganisms in isolation according to standard inhibition and ensure control over moisture and temperature.
Monitor all physiological and morphological characteristics and identify microorganisms.
Perform tests on all incoming ingredients/samples and document all records.
Develop and prepare research papers and documents for all protocols.
Perform audits on various environmental programs and perform reviews.
Develop various testing processes for all raw materials and equipment, and monitor all finished products.
Investigate all issues and prevent any GMP problems on samples.
Maintain accurate records and perform tests on all activities conducted in the laboratory.
Develop and document various microbiology laboratory processes and prepare final reports.
Maintain purchase orders for all laboratory processes and monitor inventory.
Minimum Requirements
M.Sc/ M. Phil/ Ph.D in Microbiology or related field with 2-3 years of industrial/ academic experience.
Experience Level
Patanjali Research Foundation is an equal opportunity employer and does not discriminate against any applicant because of race, colour, religion, gender, national origin, age and physical disability.