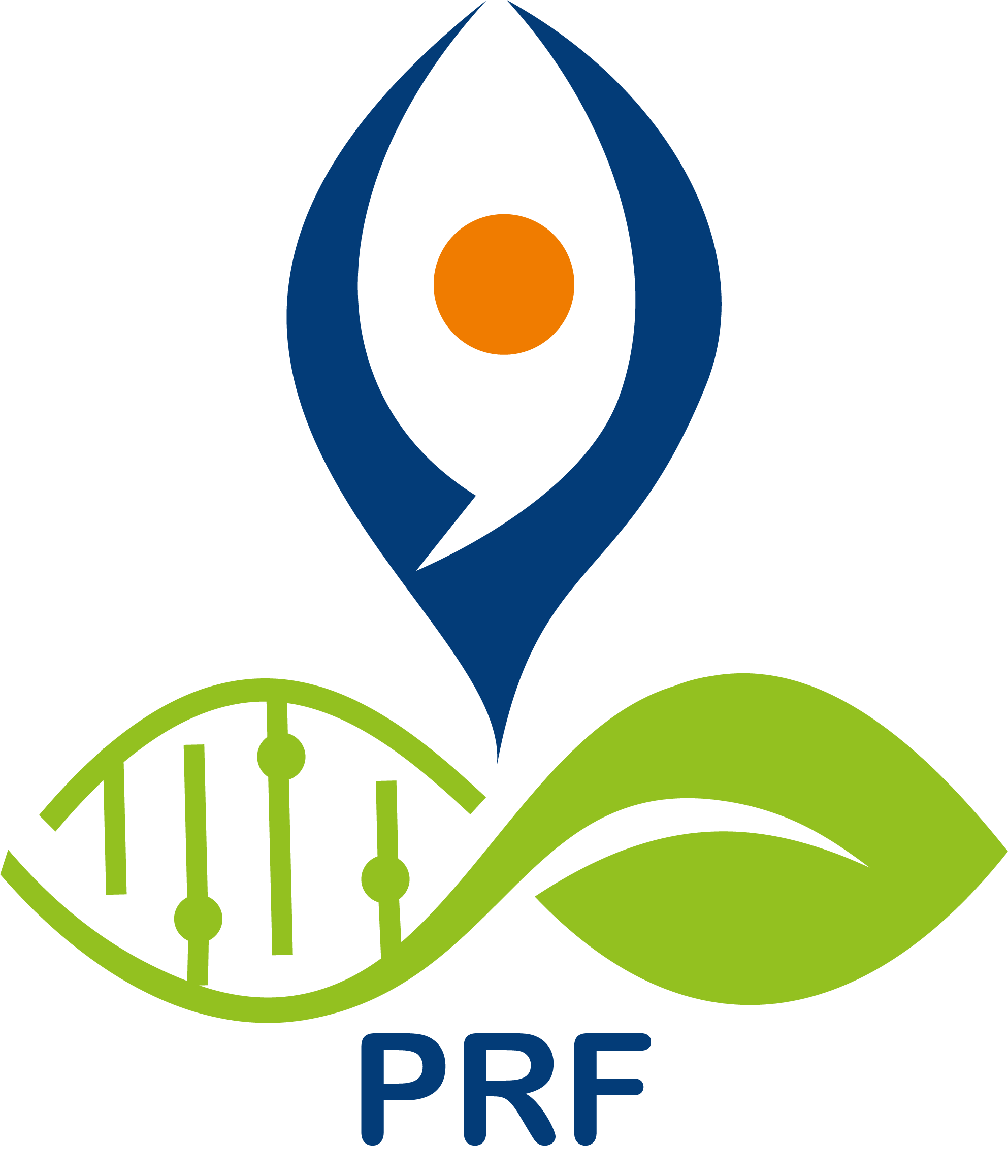 Research Scientist, Pharmacology Patanjali Research Foundation
Haridwar
Open Date:
Closing Date:
No. of Posts:
Experience: 2 - 3 Years
Job Description
Patanjali Research Institute, governed by Patanjali Research Foundation is a fully integrated innovative research institute to conduct modern experimentation on Ayurvedic medicines for the treatment of various diseases. The Institute has a diversified research portfolio and a substantial clinical testing pipeline. With its R&D centre and headquarter in Haridwar, Patanjali also has a mega manufacturing facility, an Ayurvedic hospital and medical college, a University, and herbarium along with herbal garden. Research laboratories at Patanjali are accredited with NABL, DSIR, DBT, and have CPCSEA approved animal house along with well-defined IAEC, IBSC and IEC structures. These are probably one-of-the-kind, and literally state-of-the-art facilities to conduct research on Ayurveda. Top of the line equipments and globally trained workforce energizes the research operations, on a daily basis.
Primary responsibility for the Research Scientist, Pharmacology/In-vivo Biologist is to work in pharmacology driven research and multi-disciplinary environment in collaborative fashion. The candidate will be actively involved in the design and execution of experiments in animal models of disease, incorporating a wide range of therapeutic areas, with the objective to support drug discovery and development of existing and novel Ayurvedic drugs, at Patanjali. Additionally, he/she will also play a significant role in developing animal models, documentation, and the drafting of study reports as well as manuscripts. The position level is dependent upon the candidate's level of experience/training and may be filled at the Senior Scientist, Principal Scientist, or Research Fellow levels.
Job Responsibilities:
Assist in the development of in-vivo primary screening, disease and differentiations models encompassing a broad range of therapeutic areas.
Draft succinct study plans subsequent to extensive literature search, from the perspective of functional in-vivo, biochemical, molecular and histopathological parameters.
Conduct in-vivo efficacy and non-clinical safety studies.
Formulate exhaustive reports with an objective of delivering a pharmacology dossier that substantiates the effectiveness of classical as well as novel Ayurvedic test articles.
Prepare Institutional Animal Ethics protocols and defend them in Institutional Animal Ethics Committee meetings.
Prepare SOPs related to general experimental procedures and instruments.
Ensure regular maintenance of equipment and instruments as per the facility's schedule.
Draft manuscripts for communication to scientific journals (with an IF of 2+).
Minimal Requirements:
M.Pharm and M.Tech (Pharmacology)/M.V.Sc. (Veterinary Pharmacology)/ Ph.D (Pharmacology/ Veterinary Science) with 2-3 years of industrial/academic experience.
Demonstrated expertise in basic in-vivo pharmacology techniques and assays, animal handling by different routes, blood withdrawal, Dosing, animal necropsy and organ collection
Patanjali Research Foundation is an equal opportunity employer and does not discriminate against any applicant because of race, colour, religion, gender, national origin, age and physical disability.