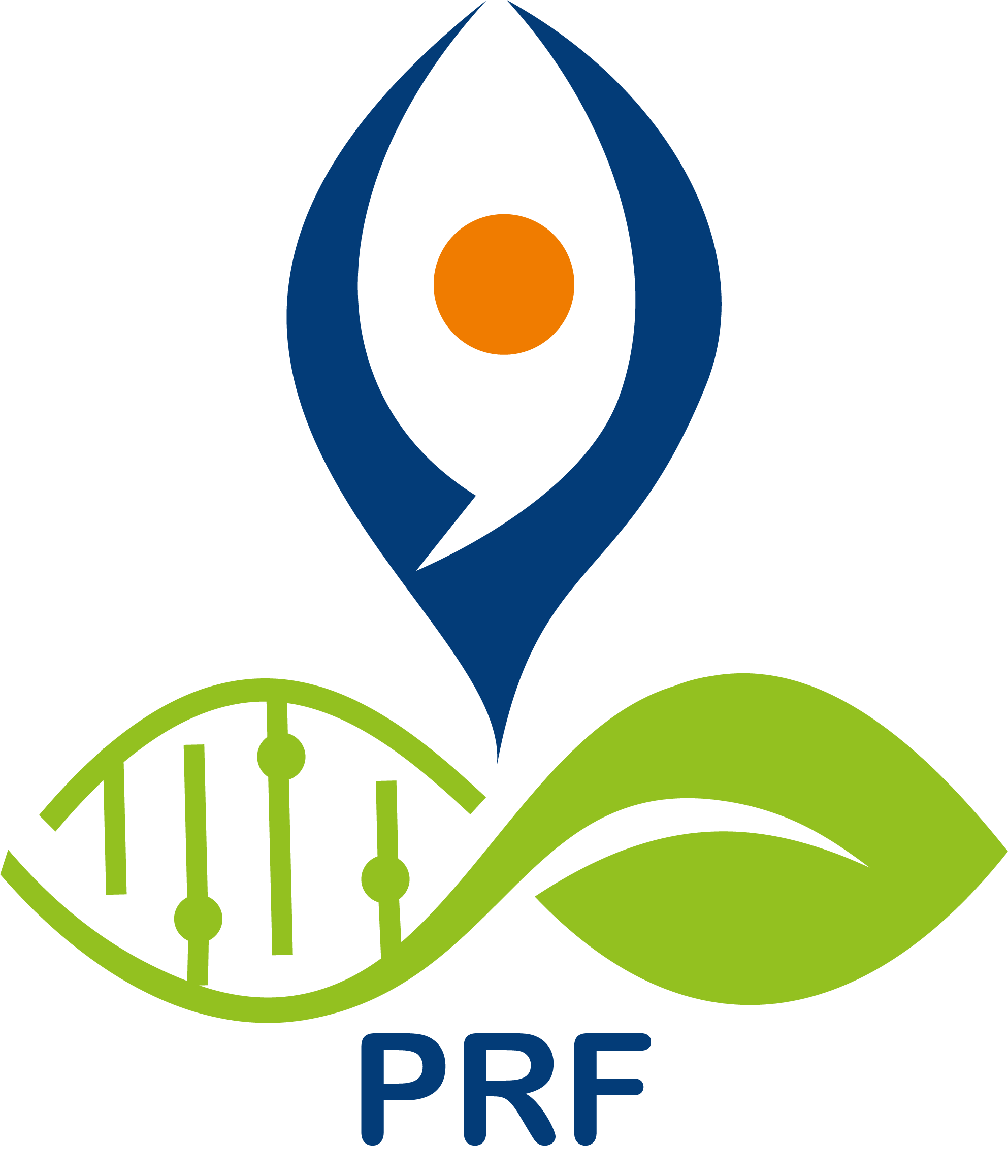 Sr. Research Scientist Patanjali Research Foundation
Haridwar
Open Date:
Closing Date:
No. of Posts:
Experience: 8 - 10 Years
Job Description
Patanjali Research Institute, governed by Patanjali Research Foundation is a fully integrated innovative research institute to conduct modern experimentation on Ayurvedic medicines for the treatment of various diseases. The Institute has a diversified research portfolio and a substantial clinical testing pipeline. With its R&D centre and headquarter in Haridwar, Patanjali also has a mega manufacturing facility, an Ayurvedic hospital and medical college, a University, and herbarium along with herbal garden. Research laboratories at Patanjali are accredited with NABL, DSIR, DBT, and have CPCSEA approved animal house along with well-defined IAEC, IBSC and IEC structures. These are probably one-of-the-kind, and literally state-of-the-art facilities to conduct research on Ayurveda. Top of the line equipments and globally trained workforce energizes the research operations, on a daily basis.
Job Summary
Patanjali Research Institute is eagerly looking for a Sr. Research Scientist in Herbal Chemistry
Essentials: -
Extraction, Isolation and Purification of NC's for biological important plants.
Knowledge of extractions, Isolation, purification and formulation from natural source.
Process optimization and transfer to Pilot plant (Scale up) and commercialization.
Actively participate and encourage idea generation for new product/process development/improvement.
Sensing and addressing IPR gap.
Identifying/fulfilling needs of resources (consumables/equipment/troubleshoot) to achieve the targets and vendor management.
Taking specialized project initiatives (high risk and exploratory).
Bench scale trial / documentation and review of results.
Develop superior capabilities in extraction, isolation, characterization, chromatography, evaporation, RS removal, filtration, drying, solvent recovery etc.
Maintaining the lab as per GLP.
Roles and Responsibilities:
Extraction, Isolation and Purification of NC's for biological important plants
Characterization of NC's using NMR, Mass, IR, HPLC etc.
Isolation using Column and Flash chromatography.
Should well versed with purification technique like Crystallization, Solvent – Solvent extraction, Solid – Liquid extraction etc.
Should independently handle instrument used during extraction e.g. Rotavapour, Soxhlet, Combiflash, orbital shaker, HPTLC etc.
Should perform techniques like concentration, distillation, drying, packaging, etc.
Assisting Scientists and Executives.
Concept development of new formulation for tablet, capsules, ointments etc.
Literature search, performing Gap analysis and experience in manuscript writing.
Documentation, record, report review and system implementation.
Interaction and co-ordination with cross functional teams.
Maintaining recorders for reference samples, AMCs/CMCs of equipment's etc.
Well versed with the Technology Transfers for the commercialization purposes.
Requirements:
Post graduate - M.Sc. or M. Pharm with 8 to 10 years' experience in relevant field.
Ph.D. with 4 to 6 years of experience in herbal chemistry and formulation development lab.
Should have hands on experience and theoretical knowledge of the instruments used in herbal chemistry lab.
Should be conversant with GMP and GLP practices.
Should have a good hold on English for good documentation and manuscript writing.
Ability to think objectively and interpret meaningful themes from quantitative and qualitative data (Analytic Skills).
Patanjali Research Foundation is an equal opportunity employer and does not discriminate against any applicant because of race, colour, religion, gender, national origin, age and physical disability.