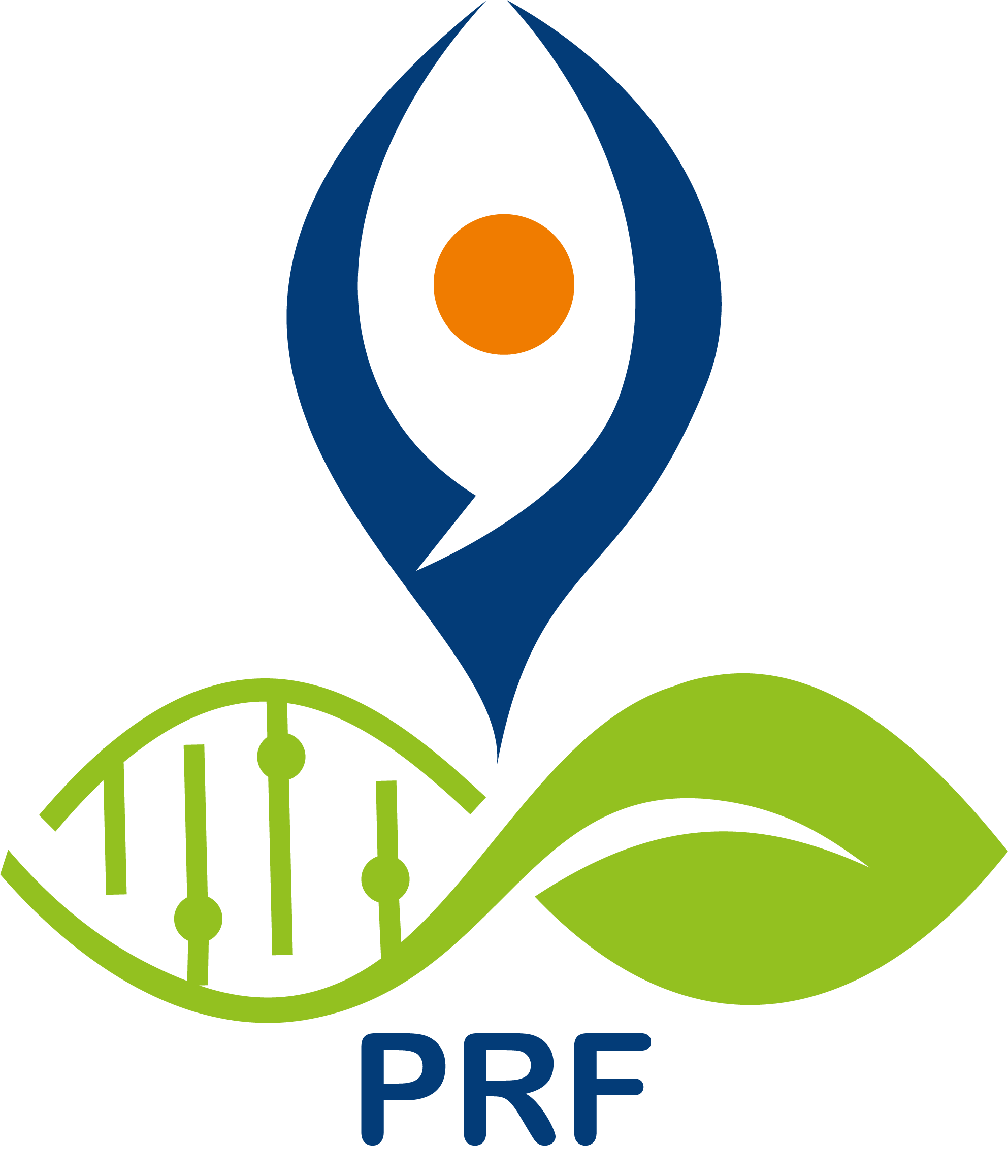 Data Scientist Patanjali Research Foundation
Haridwar
Open Date:
Closing Date:
No. of Posts:
Experience: 3 - 5 Years
Job Description
Patanjali Research Institute, governed by Patanjali Research Foundation is a fully integrated innovative research institute to conduct modern experimentation on Ayurvedic medicines for the treatment of various diseases. The Institute has a diversified research portfolio and a substantial clinical testing pipeline. With its R&D centre and headquarter in Haridwar, Patanjali also has a mega manufacturing facility, an Ayurvedic hospital and medical college, a University, and herbarium along with herbal garden. Research laboratories at Patanjali are accredited with NABL, DSIR, DBT, and have CPCSEA approved animal house along with well-defined IAEC, IBSC and IEC structures. These are probably one-of-the-kind, and literally state-of-the-art facilities to conduct research on Ayurveda. Top of the line equipments and globally trained workforce energizes the research operations, on a daily basis.
Job opportunity for Data Scientist!!!
Patanjali Research Institute is seeking a Data Scientist enthusiast with the ability to solve complex biological problems, improve the understanding of biological systems and diseases and accelerate drug discovery using machine learning and AI.
Essentials:
Prior knowledge of Biology or related discipline is a must with proven experience in Data science.
Job Responsibilities:
Understand and translate the requirements of our research teams to develop scientific and technical plans that help to achieve their study objectives
Analyse multi-omics (metabolomics, genomic, proteomic and etc) and other kinds of biological data to derive relevant insights using state-of-the-art statistical methods.
Innovate and implement new tools and pipelines, improve existing pipelines and algorithms for different types of biological data analysis and visualization.
Effectively communicate analysis results via presentations.
Perform integrative, pathway and network analyses to understand disease mechanisms and discover insights.
Identify valuable data sources and automate data collection.
Monitor and evaluate new and emerging analytical technologies and identify opportunities for collaboration.
Work in a multi-disciplinary team of Biologists and Chemists.
Educational experience and requirements:
PhD (1-3 years of experience in the relevant field) OR Master's Degree (3-5 years of relevant experience) in Bioinformatics, Computational Biology, Biology or related technical discipline.
Relevant experience in Data Science, Bioinformatics, Omics data analysis, Machine Learning or related fields is preferred.
Proficient in a programming language used for data analysis such as Python or R.
Candidate with a thorough understanding of biological data, experimental design, data mining, and curation is preferred.
Hands-on experience applying computational algorithms and statistical methods to structured and unstructured big data.
Deep understanding of basic statistical concepts and principles, such as regression and hypothesis testing.
Extensive experience in data mining, cleansing, data visualization, and machine learning.
Patanjali Research Foundation is an equal opportunity employer and does not discriminate against any applicant because of race, colour, religion, gender, national origin, age and physical disability.