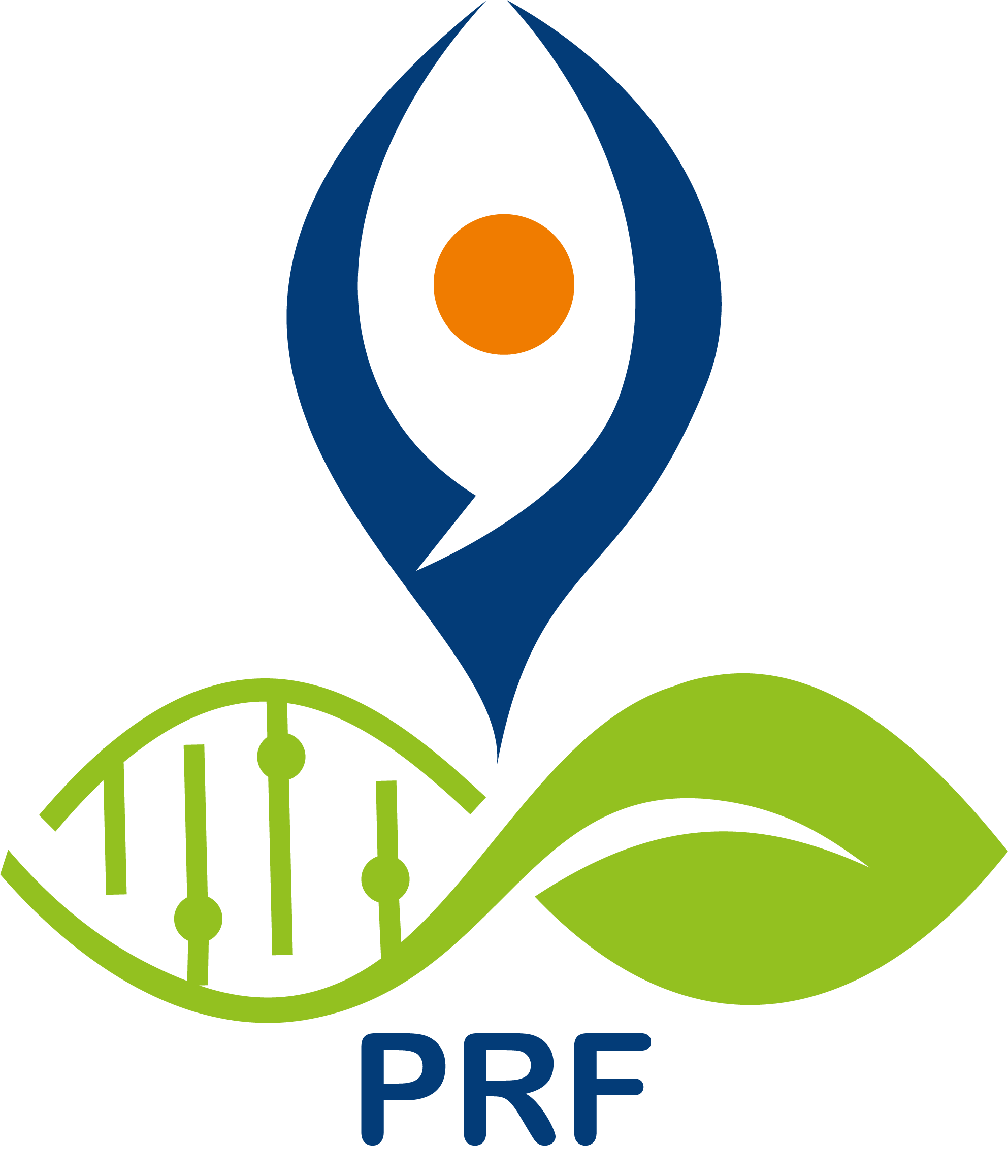 Language Editor (Hindi/Sanskrit), for Yogayu Research Patanjali Research Foundation
Haridwar
Open Date:
Closing Date:
No. of Posts:
Experience: 2 - 3 Years
Job Description
'Yogayu Research' is a scientific evidence-based journal for the promotion of Yoga and Ayurveda inspiring a healthy lifestyle and Disease Management. This journal is published in both Hindi and Sanskrit languages. It encourages original and innovative research in Yoga and Ayurveda aligned with ancient/classical documentation. The journal endorses pre-clinical, clinical, and theory-based scientific research that promotes physical, psychological, and societal benefits. Yogayu Research publishes scientific explorations on ideologies, value, goal, and yogic lifestyle outcome. Aim of the journal is to bring around scientific awareness, rationality, and clarity in the realm of Yoga and Ayurveda through scientific and statistical validation creating national and international accreditation.
MINIMUM QUALIFICATIONS & EXPERIENCE:
Master's degree in Hindi or Sanskrit along with proficiency in English translation,
At least 2-3 years' experience as language editor in a reputed organization or entity,
Proven skill sets, as demonstrated by production of journals/reports/articles,
Proficiency in MS-Office with good typing speed.
SCOPE OF WORK:
Work closely with the Manager/Supervisor on Yogayu Research's specific tasks as assigned to you.
Ensure all received articles meet or exceed Yogayu research's editorial quality standards.
Translate, Language Edit and/or Quality Check assigned books as per Yogayu research's quality standards with minimum intervention from your managers.
Attention to detail and a passion for editorial/translation excellence.
Troubleshoot and display ability to deal with fast tracks/difficult articles, with maturity and calmness.
ESSENTIAL JOB FUNCTIONS AND RESPONSIBILITIES:
Scope of work includes, but is not limited to, the following:
Performs language editing, translation and/or quality audit on assigned Yogayu research's tasks. This includes new translation, editing, proofreading or reviewing translated/edited work and also ensuring all corrections marked by the reviewer or the language editors are incorporated by the vendor/freelancer. Scope of work for each task is detailed in Yogayu research's guidelines.
Evaluates complexity of source project. Feeds information to Manager/Supervisor to negotiate rates and schedule based on the projects complexity.
Completely owns the cover (front and back) translation and final cover check.
Maintains feedback log for vendors/reviewers/freelancers. Joins Supervisor/Manager in and/or independently holding periodic meetings with them to discuss areas of improvement.
Feedbacks issues into the system to approve/disapprove new/existing vendors/freelancers.
Understands escalation matrix.
Keeps Manager/Supervisor informed on the progress/issues in a timely manner and through daily and weekly reports (as per Yogayu Research formats).
Manages own productivity and occupancy as per task-list/productivity objectives.
Maintains own daily tracker as advised. Makes file available on server for ease of accessibility.
Discipline in file/folder management as per Yogayu Research's folder structure.
SUPPORTIVE TEAM MEMBER:
Be a good listener and have an open mind to suggestions and feedback from peers, team members and seniors.
Ability to work independently and as a member of a team.
Ensure no team conflict and / or be a part or contribute to any conflict.
Contribute ideas and give feedback in a concise and productive way.
Assist Manager and/or Yogayu staff with any projects or initiatives, as requested.
Participate in projects, committees, or task forces as assigned by departmental supervisor.
OTHERS:
This includes, but is not limited to, the following:
Generally aware of the best practices and business/industry trends in writing/translation.
Participate in VC/audio calls along with your manager and record the minutes as required
Patanjali Research Foundation is an equal opportunity employer and does not discriminate against any applicant because of race, colour, religion, gender, national origin, age and physical disability.