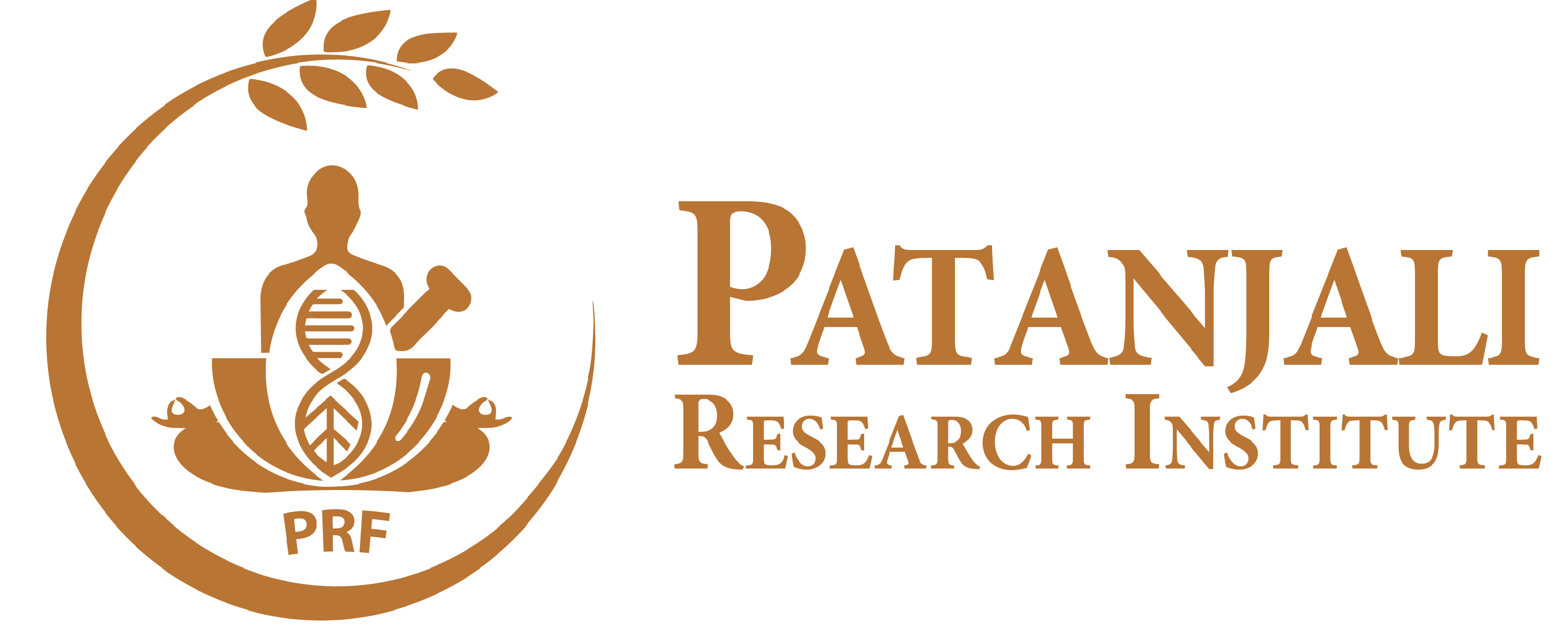 Research Scientist Nano-Bio Interaction at Patanjali Research Institute
Haridwar
Open Date:
Closing Date:

Full Time

Open Position

3 - 5 Years
Job Description
Patanjali Research Institute, governed by Patanjali Research Foundation is a fully integrated innovative research institute to conduct modern experimentation on Ayurvedic medicines for the treatment of various diseases. The Institute has a diversified research portfolio and a substantial clinical testing pipeline. With its R&D centre and headquarter in Haridwar, Patanjali also has a mega manufacturing facility, an Ayurvedic hospital and medical college, a University, and herbarium along with herbal garden. Research laboratories at Patanjali are accredited with NABL, DSIR, DBT, and have CPCSEA approved animal house along with well-defined IAEC, IBSC and IEC structures. These are probably one-of-the-kind, and literally state-of-the-art facilities to conduct research on Ayurveda. Top of the line equipments and globally trained workforce energizes the research operations, on a daily basis.
Job Requirement
Metal-based ash (bhasma) particles have been described in the ancient Indian Ayurveda text-books to modulate various diseases through therapeutic approaches. These metal-based particles act as the source of essential minerals capable of catalyzing various metabolic activities and as carrier source for the easy uptake and translocation of herbal medicines.
Research goal of the Nano-Bio research team at the Drug Discovery and Development Division, Patanjali Research Institute is to:-
Establish a rigid physicochemical characterization regime for the traditionally prepared bhasma
Exploit their biological mode of action on the basis of their physicochemical properties
Transform the unique bhasma into nanoparticles for their use as nano-carrier and enhance their therapeutic and theranostic potentials.
Educational experience and requirements:
The team is looking for a bright, dynamic, ambitious and self-driven research scientist with a doctorate degree in Biochemistry, Biotechnology, Chemistry, Pharmaceutical Sciences or any Nanotechnology-related fields to start immediately within the team.
The candidate should have a sound knowledge and understanding of different particle characterization techniques such as, dynamic light scattering, SEM-EDX, XRD, ICP-MS, and FTIR spectroscopy.
It would be advantageous to have additional work-experience in performing in vitro and ex vivo mammalian cell culture, molecular biology and biochemistry analysis.
The candidate should have strong English speaking and writing skills with a flair for writing scientific manuscripts and reports as per requirement.
Patanjali Research Foundation is an equal opportunity employer and does not discriminate against any applicant because of race, colour, religion, gender, national origin, age and physical disability.