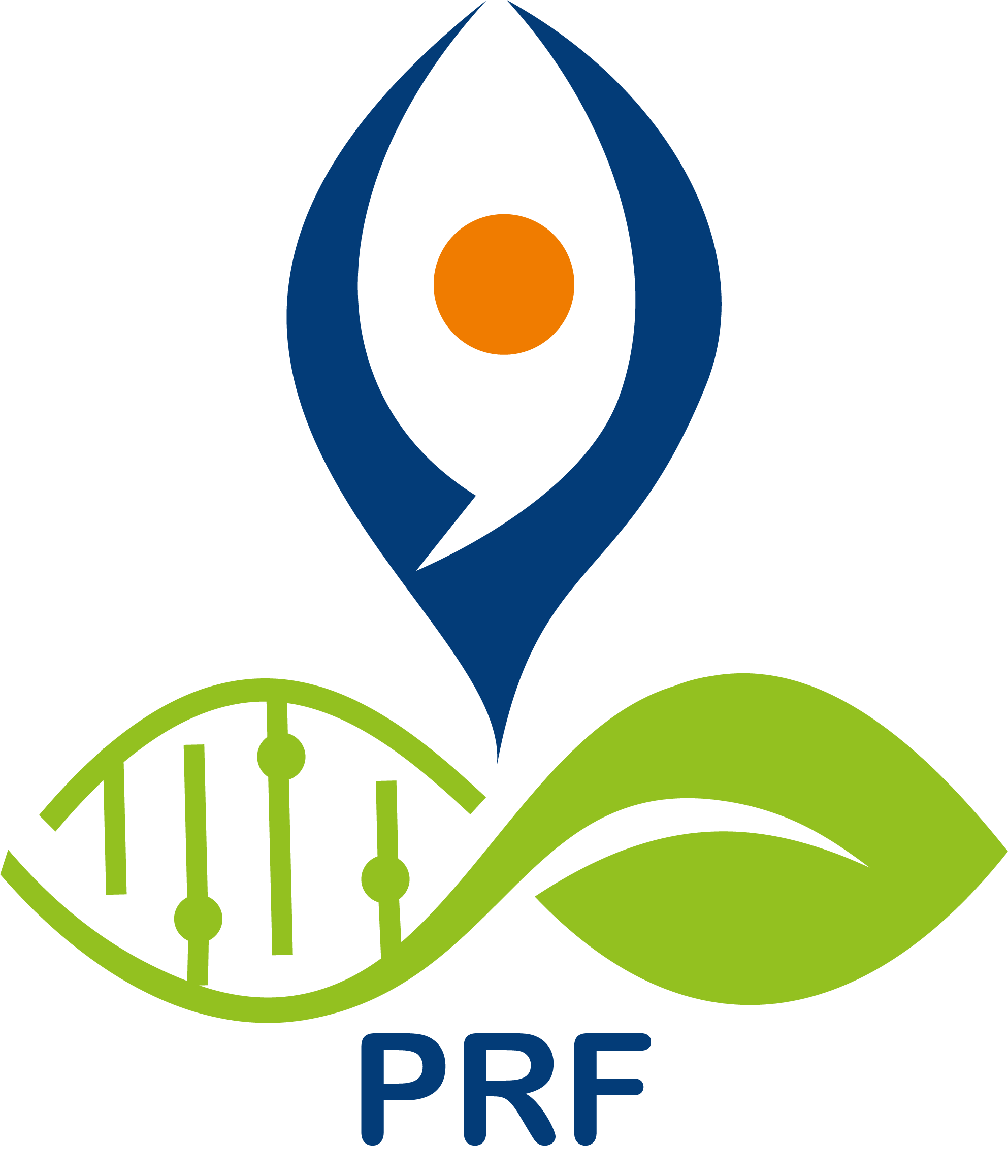 Bioinformaticians Patanjali Research Foundation
Haridwar
Open Date:
Closing Date:
No. of Posts:
Experience: 0 - 5 Years
Job Description
Patanjali Research Institute, governed by Patanjali Research Foundation is a fully integrated innovative research institute to conduct modern experimentation on Ayurvedic medicines for the treatment of various diseases. The Institute has a diversified research portfolio and a substantial clinical testing pipeline. With its R&D centre and headquarter in Haridwar, Patanjali also has a mega manufacturing facility, an Ayurvedic hospital and medical college, a University, and herbarium along with herbal garden. Research laboratories at Patanjali are accredited with NABL, DSIR, DBT, and have CPCSEA approved animal house along with well-defined IAEC, IBSC and IEC structures. These are probably one-of-the-kind, and literally state-of-the-art facilities to conduct research on Ayurveda. Top of the line equipments and globally trained workforce energizes the research operations, on a daily basis.
Essentials:
The ideal candidate must have a working knowledge of the state- of- the- art bioinformatics, computational biology, and protein/small molecules modelling tools. He/She is expected to have an experience in modelling, de novo prediction, structure visualization and analysis, docking, molecular dynamics, and structure-based protein/small molecules. A good knowledge in Drug discovery pipelines and computer aided drug design knowledge. Develop protocols, statistical models and algorithms to guarantee the experimental data quality is free of process issues and representative of the true underlying catalytic activity of enzymes.
Job Responsibilities:
To develop algorithms in enzyme homology modelling, enzyme / compound binding and reactivity, as well as select, onboard and refine the most appropriate ones to support the long- term vision of PRI. You will be a part of the current development team and will play a part developing applications as a part of the internal products and ongoing research studies
Educational experience and requirements:
Ph.D in Bioinformatics (0-2 years of experience in above field) OR
M.Sc. / M-Tech (3-5 years of experience in above field) OR
B.Tech (> 5 years of experience in above field).
Patanjali Research Foundation is an equal opportunity employer and does not discriminate against any applicant because of race, colour, religion, gender, national origin, age and physical disability.