Herbal Research Division
Research
Herbal Research Division
Herbal Research Division
To establish Ayurveda and strengthen related research at International level
Under the supervision of Acharya Balkrishna Jee, Patanjali Herbal Research Department started publishing books on flora and medicinal flora of different areas of India.
World Herbal Encyclopedia (WHE)
World Herbal Encyclopedia is a multi-voluminous exhaustive collection of medicinal plants that are used in different traditional medicinal systems across the globe. This book is an achievement for all medicine systems along with Ayurveda. Across the world, there are bout sixty traditional medicine systems that use medicinal plants. A total of 4.5 thousands diversity of plants is available worldwide. And, approximately 60,000 of these plants are medicinally used and about 15,000 plants are available in India.
The aim of WHE is to gather all the knowledge of all medicinal plants that have been scattered all over and their widespread usages into a single book. The work has been compiled and authentically arranged, based on extensive research and data collection from various electronic resources, databases, published, and unpublished hand-written and rare manuscripts and books available till date.
WHE will bring lots of benefits to the botanists, taxonomists, scientists, doctors, traditional medicine practitioners, traditional pharmacists, herbal industries and for anyone interested in the subject. The pharmaceutical industry will appreciate this book since there is an increasing demand for green pharmacy. Last but not least, this book will open new grounds for modern research on the unexplored medicinal plants to cover almost all medicinal plants available on the earth.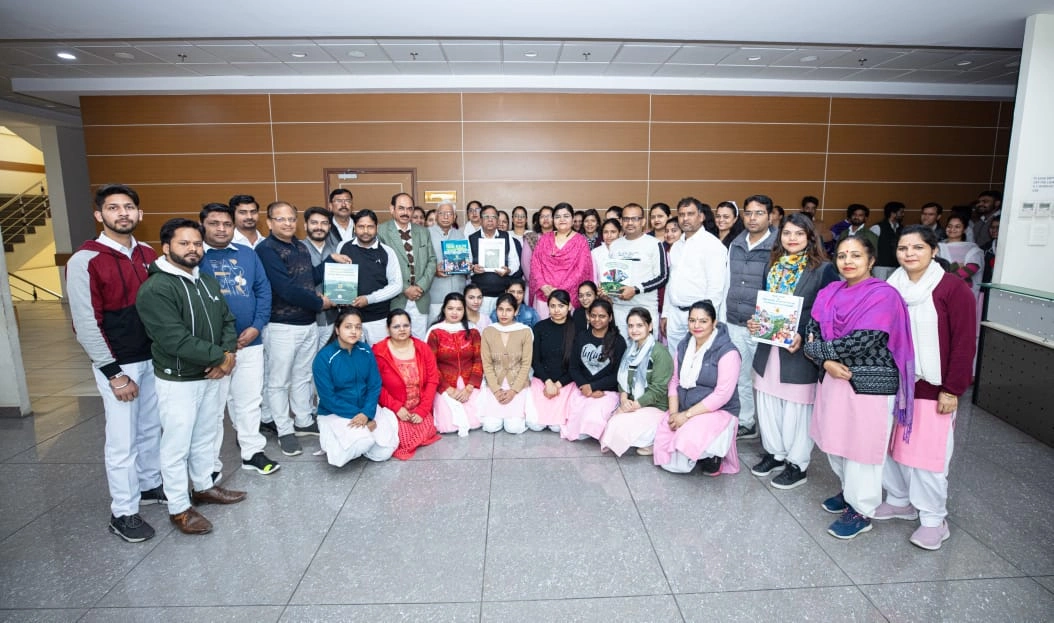 Global scenario of Medicinal plants information.
This book displays an in-depth knowledge of medicinal plants which were verbally practised among the various folkloric and traditional treatment systems of the world.
The book unfolds almost all known unknown medicinal plants of the world which were earlier unavailable in any text at one place and can be scientifically explored for various illnesses in the future.
These plants have been explained elaborately from the point of view of traditional users and their classical illustrations to modern scientific experiments. This unique work brings forth the productive and appropriate treatment methodology for simple to severe diseases known from antiquity till date.
A one and only book of its kind, this book depicts 10-15 thousands of vernacular names and numerous synonymous names (nearly 2,50,000) of about 60,000 medicinal plants of the world in around 1,700 Regional languages spoken across the globe.
All the common names of the plants known in different regions of the world and more than 15,000 Sanskrit names of 1,100 medicinal plants found in ancient Ayurvedic published texts and unpublished manuscripts are also compiled here.
It is the first treatise where around 60,000 medicinal plants of the world are given entirely new Sanskrit nomenclature (in binomial pattern) from family up to genus and species level, describing the base of origin of nomenclature in scientific terms.
The origin of the names of the different families and genus are described in detailed in this book. Also, the book includes external features (morphology) of the plants, experimental pharmacological studies, chemical constitutions, medicinal properties of plants, toxicological effect and various medicinal uses in different medicine systems, traditional medicines as well as in folk medicines which are popular across the world along with modern researches in the respective areas.
A first book on medical herbal that describes all group of plant kingdom including the medicinal fresh water and sea plants (algae), fungi, lichens, bryophytes, pteridophytes, gymnosperms and angiosperms.
This book also has an approximately 35,000 live paintings (canvas paintings) and 30,000 line diagrams of the medicinal plants. This is an incredible attempt since there are very few herbal works which depict paintings of plants as a key to identification. Also, the history of traditional medicinal systems of the world and their status in traditional medicine in the present era are described clearly in this book,

Total number of medicinal plants in the world.
Plant Taxonomic status clarification
Spheres of work with WHE