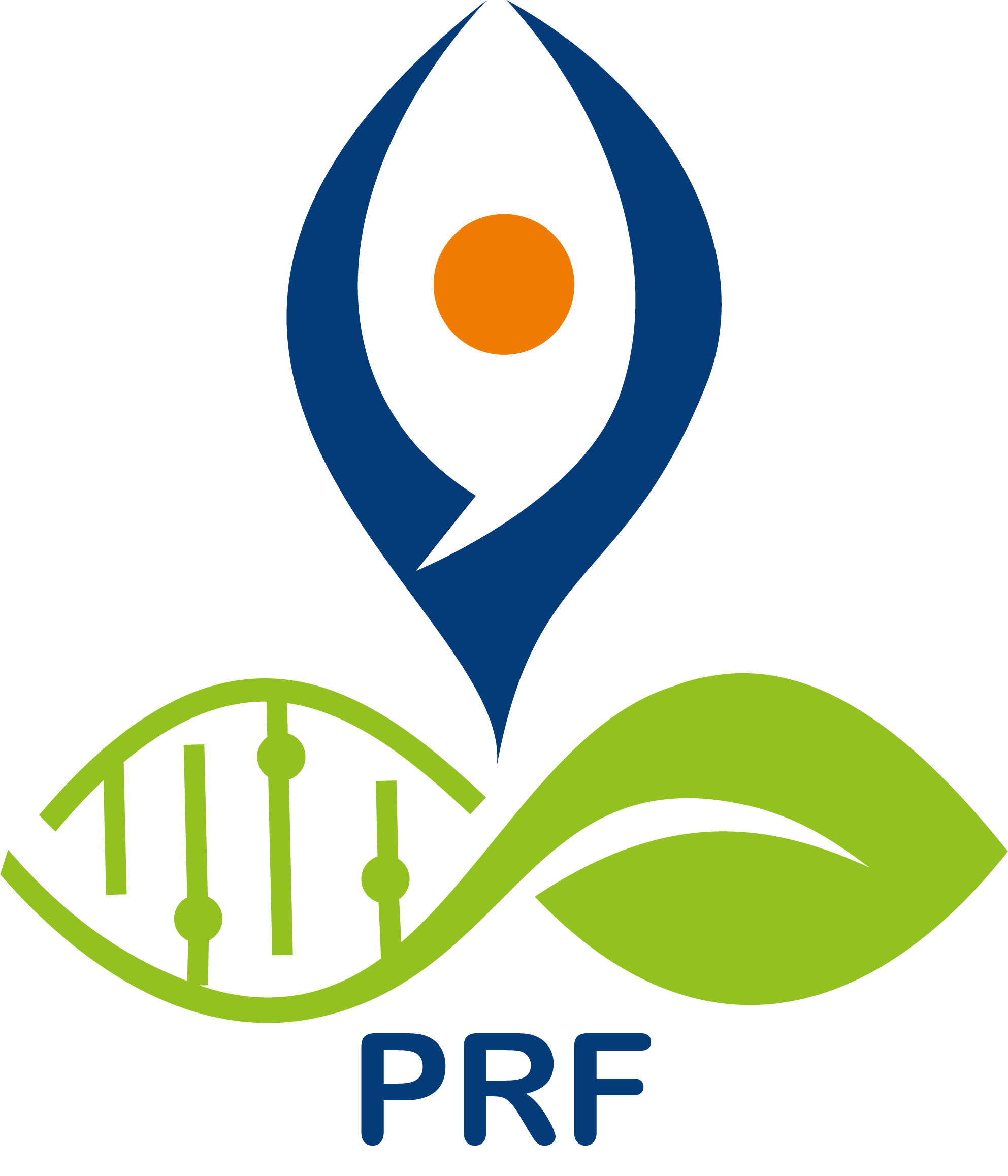 Scientific Content Writer
Haridwar
Open Date:
Closing Date:
No. of Posts:
Experience: 2 - 3 Years
Job Description
Patanjali Research Institute, governed by Patanjali Research Foundation is a fully integrated innovative research institute to conduct modern experimentation on Ayurvedic medicines for the treatment of various diseases. The Institute has a diversified research portfolio and a substantial clinical testing pipeline. With its R&D centre and headquarter in Haridwar, Patanjali also has a mega manufacturing facility, an Ayurvedic hospital and medical college, a University, and herbarium along with herbal garden. Research laboratories at Patanjali are accredited with NABL, DSIR, DBT, and have CPCSEA approved animal house along with well-defined IAEC, IBSC and IEC structures. These are probably one-of-the-kind, and literally state-of-the-art facilities to conduct research on Ayurveda. Top of the line equipments and globally trained workforce energizes the research operations, on a daily basis.
Primary responsibility of the Scientific writers would be to understand complex scientific information, theories and practices. Candidate should be able to write in clear, concise and accurate language that can be understood by the general public. Scientific writing for non-media outlets involves communicating scientific research to a professional and lay audience, either for journals, promotional brochures and websites or as press releases.
Job Responsibilities:
Producing articles for publication in print and online according to agreed style, and keeping to strict deadlines.
Reading and researching specialist media and literature, e.g. scientific papers, company reports, newspapers, magazines and journals, press releases and internet resources including social media.
Good experience in explaining scientific information in a layman language.
Exhibited capability of using maker communication, social media of such effects.
Meeting with employees to plan the content of a document or publication.
Conducting reference searches, reviewing and amending work in response to editor feedback.
Minimum Requirements:
M.Sc/ M. Phil/ Ph.D in Natural Sciences with 2-3 years of industrial/ academic experience.
Experience Level:
Patanjali Research Foundation is an equal opportunity employer and does not discriminate against any applicant because of race, colour, religion, gender, national origin, age and physical disability.